Consulting & Bartenders' Classes
CONSULTING
EXPERIMENTS TAKE TIME – LEARN HOW PROS DO
From dishwashers to general management in some of Europe's finest bars. This is where our experiences come from. We are here to help you avoid the mistakes and make your business run fast, smart and efficient.
• WHAT DO WE WANT?
To evaluate the energy and money you spent as soon as possible.
• HOW CAN WE DO IT?
We fix up out everything from creating the identity and the interior design, across compiling your new menu, choosing appropriate products and training your employees (bartenders, baristas and waiters), to an entire realization.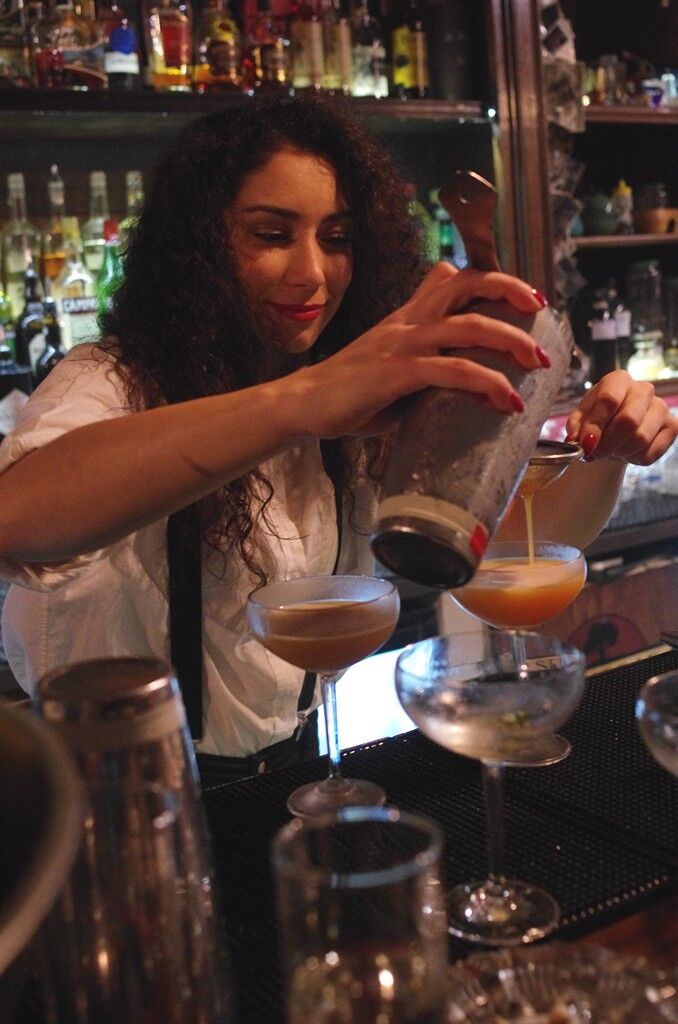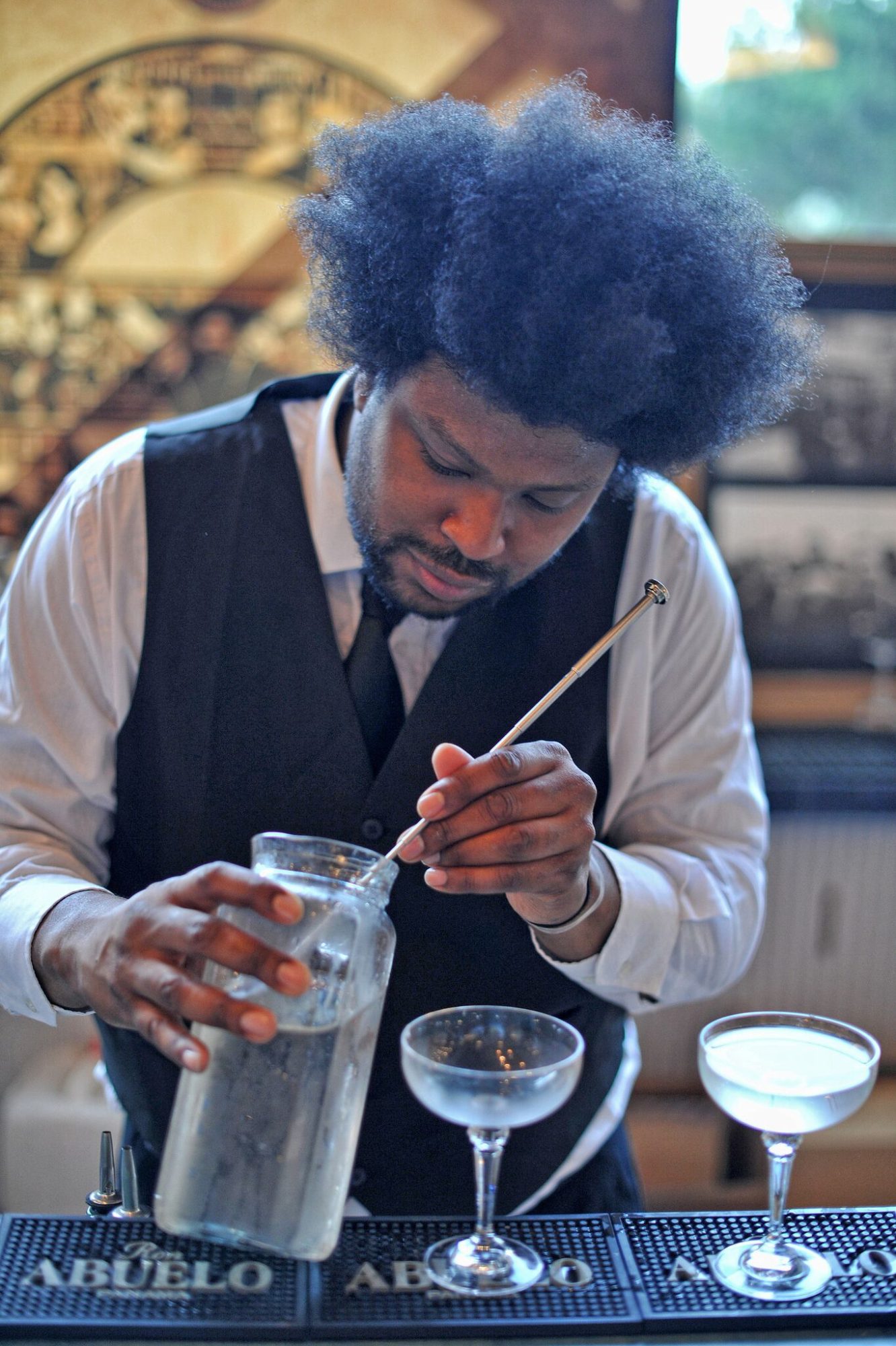 BARTENDERS' CLASSES
We teach you the professionals' knowledge.
If you need to train your staff or you would like to improve your and your team skills, we offer two variants of cocktail classes:
• AN INTRODUCTION TO THE ART OF MIXOLOGY is a class lead by one of our fluent English senior bartenders where you will experience a fun, informative and interactive session. (In approx. three hours you will learn the true mission of a bartender, history of mixology, basic spirit production, ingredients, methods of preparation. The class ends with making some of the cocktail classics, so you can prove that you are capable of doing this beautiful, super hard, adventurous, unpredictable and the best job ever).
• AN ADVANCED ART OF MIXOLOGY is a one-up two weeks long profound bartenders' training (which is to help you to stay out of common mistakes, improve your commodity knowledge and learn the recipes and preparation of a vast range of cocktail possibilities).
Barstar Professional Solutions
Zahradnická 199/4, Brno, 60300
Any questions? Contact us!