Are you building a restaurant or a bar? Are you reconstructing? Or hosting a party? And do you know that creating a project and realizing it is just a beginning? After we finish our job you will know that we've got the best out of your business.
OUR TEAM? 
Experienced professionals who are serious about the job they do and improve their qualities constantly.
OUR KNOWHOW?
Thirteen years of work in a London bar business.
OUR GOAL?
To build solid foundations and a uniqueness providing a professional service and comprehensive consulting.
We teach you the professionals' knowledge
Consulting & Bartenders' Classes
If you need to train your staff or you would like to improve your and your team skills, we offer two variants of cocktail classes:
• AN INTRODUCTION TO THE ART OF MIXOLOGY
• AN ADVANCED ART OF MIXOLOGY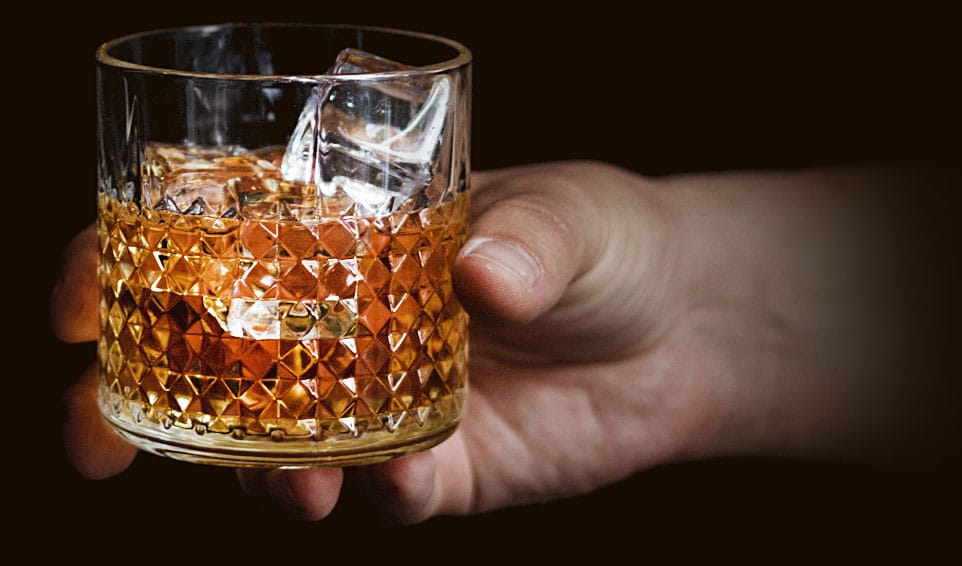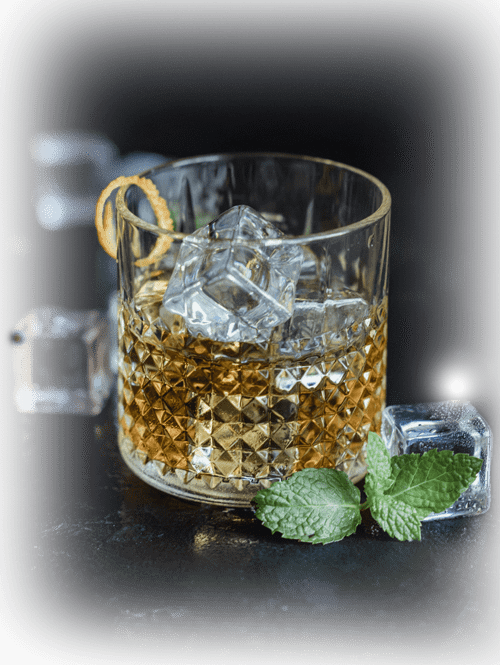 Barstar Professional Solutions
Zahradnická 199/4, Brno, 60300
Any questions? Contact us!